Start of main content
Besora Marítima is a company whose shareholders are the Sea & Ports Group and Navitrans.
The company was founded at the end of the 1960s to act as ship agents, stevedores, customs agents and shippers in at ports of Bata, Malabo and Luba. The company continued to operate after Guinea gained independence and has steadily grown right up to the present. It is one of the few companies that managed to survive after the end of the colonial era.
Con el reciente advenimiento de la exploración petrolera en Guinea With the advent of oil exploration in Equatorial Guinea, Besora Marítima proportionally increased its operations and is today the main company handling the logistics of the oil exploration companies, alongside its traditional transport, shipping and stevedoring activities.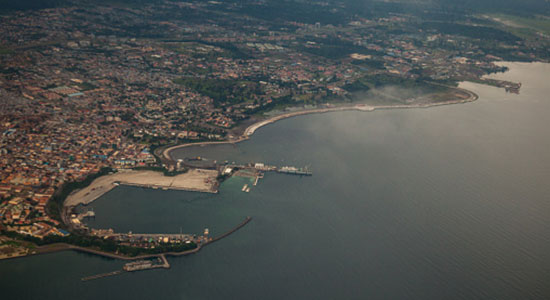 Apart from being one of the few stowage companies in West Africa that employs full-time health, safety and environmental officers, Besora Marítima is fully covered by broad insurance policies with internationally renowned insurance companies.
Besora Marítima is a long-time member of BIMCO and is now an associate member of INTERTANKO for its tank loading operations using OPITO accredited workers. Besora Marítima is a certified and accredited member of TRACE International Inc - USA.
WE ARE PART OF THE SEA & PORTS GROUP
Sea&Ports is a group of companies in the global maritime and port logistics sector. It has a global presence and great expertise in trade flows with Africa and in particularly West Africa.
With its head offices in Madrid and a current area of operations that includes the Mediterranean, West Africa, Northern Europe and Asia, Sea&Ports is the only Spanish maritime group operating internationally that has its own shipping line and, at the same time, covers all areas of maritime transport.
The group has a network of more than 100 offices, agents and commercial partners in over 55 countries. This network of nearly 300 workers offers comprehensive end-to-end logistics solutions with the utmost efficiency and with a clear focus on detail. We strive for excellence in each and every one of our actions and are firmly committed to providing the ideal solution.
About our Group
At Sea & Ports, we strive everyday to support and consolidate our operations as transport specialists in the West African region. Learn more about our group in our corporate magazine..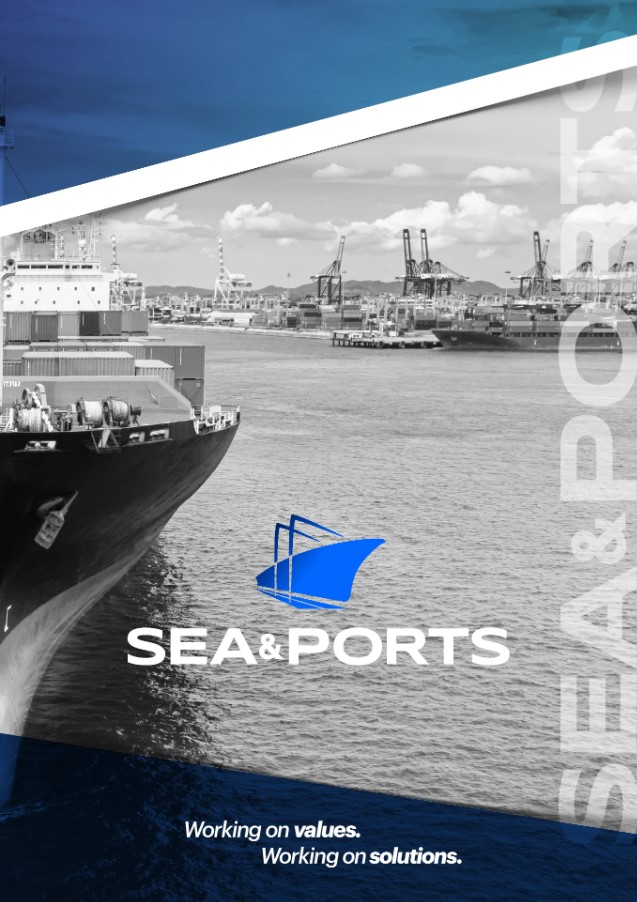 End of main content